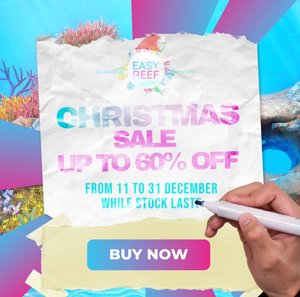 Have a look at our Triton Range
The best way to maintain a reef ecosystem.
The only scientific framework, unique since 2008.
The TRITON method as a framework allows for a much better diagnosis of issues as the variables are greatly reduced.
Shop Triton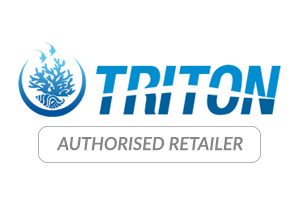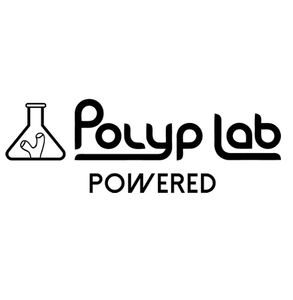 Our Polyplab collection
PolypLab was founded to provide reef keepers with real results. Shop now and get the best!
View our Polyplab collection
Need any help?
If you have any questions please feel free to contact us on 
Laurna (082) 881 6719
or
Bennie (078) 803 2722
or 
Email us on sales@easyreef.co.za
To become a reseller please click on the menu and follow the prompts.